What People Say About Us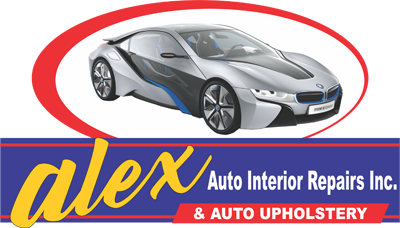 5 Star Service
Thank you Alex for doing a tremendous job on my 1988 Corvette. The interior looks like it did when it left the factory over 30 years ago. I will definitely refer you and your company to my friends and look forward to completing the other 3 cars with you as discussed.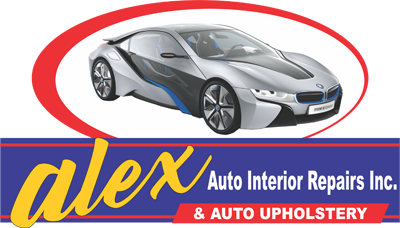 Highly Recommended
I had my headliner cleaned. I have a beige headliner and there were many stains. I was beyond pleased with how clean my headliner is now and how they were able to remove all the stains. The process took about 30 minutes if that. Highly highly recommend Alex detail auto. Will be going back again for a while interior cleaning.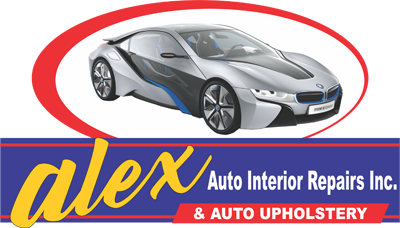 Excellent Customer Service
Highly recommend them!! This was a surprise for my wife and she was very impressive. Couldn't even tell this was her car from the inside! There customers service is excellent. Will definitely be going back. Thank you Alex!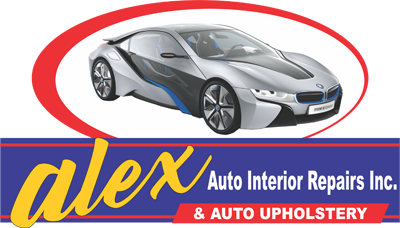 Highly Recommended
I had purchased a new car, and I was so sad because the back seats got stained with different sauces from eating in the car, and my dog was messy. I brought it here for a deep cleaning in November 2021, I figured the stains werent going to come off because it had been months with those stains there. They proved me wrong!! I got my car back without those stains and in a new look condition !! I even got an extra protective layer they offered for a "waterproof" seat. Still to this day my car seats are not as badly stained from my dog paw prints (who steps in snow) as how easily they would get stained!! Reasonable price too! (a small college student affordable luxury ?)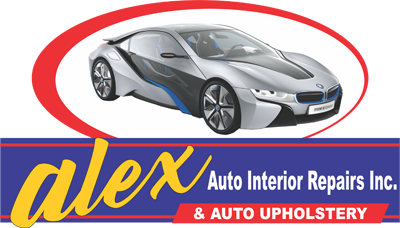 5 Star Service
Excellent service. Will definitely recommend them to others and use them again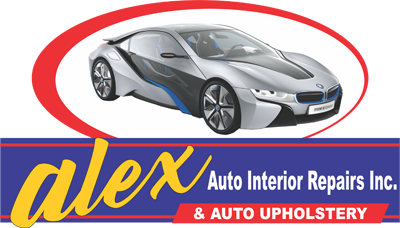 Amazing Service
This guy stepped up and really helped me. My new Porsche looks great with his products and professionalism. Will be repeat customer